If You Need A Sign, Drop Me A Line!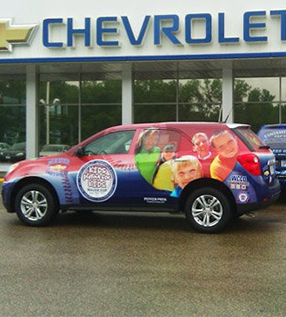 Digital Printing & Design
Signs, banners, and displays
At FTCC Graphics we take pride in creating high quality products using the best materials on the market. We work throughout the St. Paul and Minneapolis areas specializing in vehicle wraps, signs, banners, graphics, direct to substrate printing and design services.
Get Noticed and Grow your Business!
If you want your brand to be recognized and at the top of your client's mind when they are in need of your product or services, you have to stay in front of them daily. Call us now for high-impact, cost-effective solutions for your sign, display and advertising needs! 651-264-1234
get your project started today!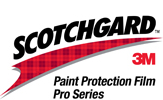 "Awesome service first approach! I recently had my 2020 Ram wrapped with paint protection film (door panels and rockers all the way around). Initially I was worried there was trapped air/moisture in a few spots. I called and they immediately assured me they would make it right if I brought it back in. Upon further inspection it appears the moisture worked itself out, as there was little to nothing to "fix" on my return to the shop. Great quality and service at an affordable price!!!"
–Dan R.

"I just had FTCC Graphics add Super Sport stripes on the hood and trunk on my Camaro Convertible. They also added a Hockey Stick stripe on the side. The finished job was truly excellent. I was extremely pleased with the work they did. Even better, my wife was happy. I do see a road trip coming up."
–Les M.