If You Need A Sign, Drop Me A Line!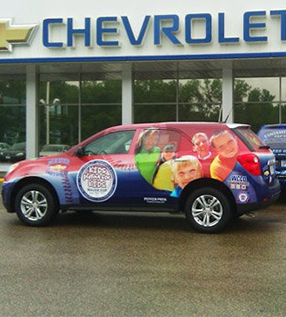 Digital Printing & Design
Signs, banners, and displays
At FTCC Graphics we take pride in creating high quality products using the best materials on the market. We work throughout the St. Paul and Minneapolis areas specializing in vehicle wraps, signs, banners, graphics, direct to substrate printing and design services.
Get Noticed and Grow your Business!
If you want your brand to be recognized and at the top of your client's mind when they are in need of your product or services, you have to stay in front of them daily. Call us now for high-impact, cost-effective solutions for your sign, display and advertising needs! 651-264-1234
get your project started today!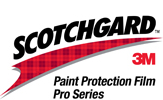 "Lorem ipsum dolor sit amet, consectetur adipiscing elit, sed do eiusmod tempor incididunt ut labore et dolore magna aliqua. Ut enim ad minim veniam, quis nostrud exercitation ullamco laboris nisi ut aliquip ex ea commodo consequat. Duis aute irure dolor in reprehenderit in voluptate velit esse cillum dolore eu fugiat nulla pariatur. Excepteur sint occaecat cupidatat non proident, sunt in culpa qui officia deserunt mollit anim id est laborum."
–Name
"Lorem ipsum dolor sit amet, consectetur adipiscing elit, sed do eiusmod tempor incididunt ut labore et dolore magna aliqua. Ut enim ad minim veniam, quis nostrud exercitation ullamco laboris nisi ut aliquip ex ea commodo consequat. Duis aute irure dolor in reprehenderit in voluptate velit esse cillum dolore eu fugiat nulla pariatur. Excepteur sint occaecat cupidatat non proident, sunt in culpa qui officia deserunt mollit anim id est laborum."
–Name